June Harvest has been POSTPONED!
We will feature foods from different countries, games for adults,as well as outdoor games for the children. GREAT FOODS, EXCITING GAMES! COME OUT & ENJOY

New Dates:

July 17th- 5pm-10pm

June 18th - 12pm-11pm

June 19th- 12 Noon-7PM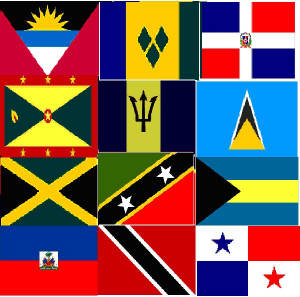 Men's Group
Formed by Father Victor, we are inviting all men to please join us at 7:30 pm, please call the rectory @ 718-774-6747 for more details.
Senior Day
Every Wednesday from 11am-2pm at the Parish Hall (1351 Lincoln Place). Activities include games, dancing exercising, trips, crafts, etc. Hot and Cold Refreshments will be provided. Please bring your own lunch.
Youth News
Kujenga Leadership Retreat Weekend: July 24th-26th. Pricing is $185/person. Early Registration deposit of $55.00 is due on May 1, 2009. More details will be availble soon.

Oldies Goldies Night: August 1, 2009 from 8pm-12 pm. Admission $5/person. Food and Drinks will be on sale. More details soon to come.